meet our team
We are committed to providing assurance and security for you and your heirs for all your transactions and title insurance needs.
Lufkin Office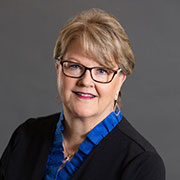 Debbie Squyres
President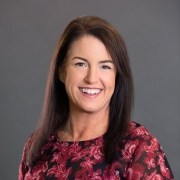 Claudia Cook
Sr. VP & Escrow Operations Manager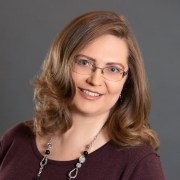 Katrina Mosshammer
Policy Dept. Manager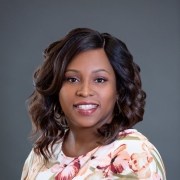 Chaundra Hunt
Escrow Officer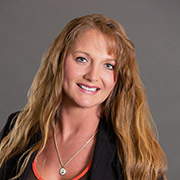 Jeana Robertson
Senior Abstractor - Examiner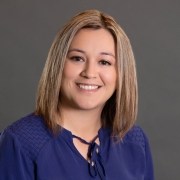 Erica Silva
Title Examiner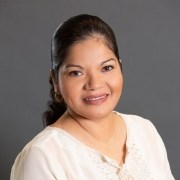 Nancy Vasquez
Title Examiner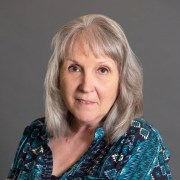 Libby Place
Abstract Dept. Assistant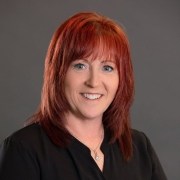 Paige Rabago
Escrow Assistant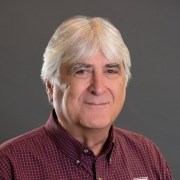 Mike Bemus
Policy Dept.
Nacogdoches Office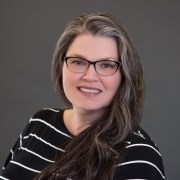 Christie Deckard
Branch Manager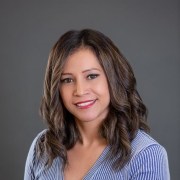 Araceli Morales
Escrow Assistant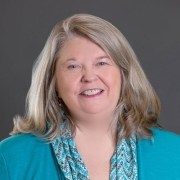 Sharon Winfield
Senior Abstractor - Examiner
Livingston Office